Well-documented and engaging work we do for our client, The Malaysian Chinese Museum received top honors from Malaysia Tourism Council Gold Awards 2019, picks up The Best Heritage Museum and Best Tourist Attraction (Chinese Museum).
The Malaysian Chinese Museum commemorate the historical struggle of Malaysian Chinese, reliving the lives and times of the early Chinese immigrants and the Community contribution towards Malaysia's development.
SCULPTUREATWORK designed and built exhibition space using a dramatic mix of traditional and multimedia exhibits in a light-and sound-controlled environment which offer an immersive experience. The exhibition are presented through graphics, historical artifacts, interactive media, miniature art and life size exhibits toengage visitors on different levels.
Our almost thanks and sincere gratitude to The Federation of Chinese Associations Malaysia who've trusted the vision. Congratulations to all (applauding our clients, partners and all who make it happen!). For more Malaysian Chinese Museum project info, please click:https://www.sculptureatwork.com/our-work/malaysian-chinese-museum/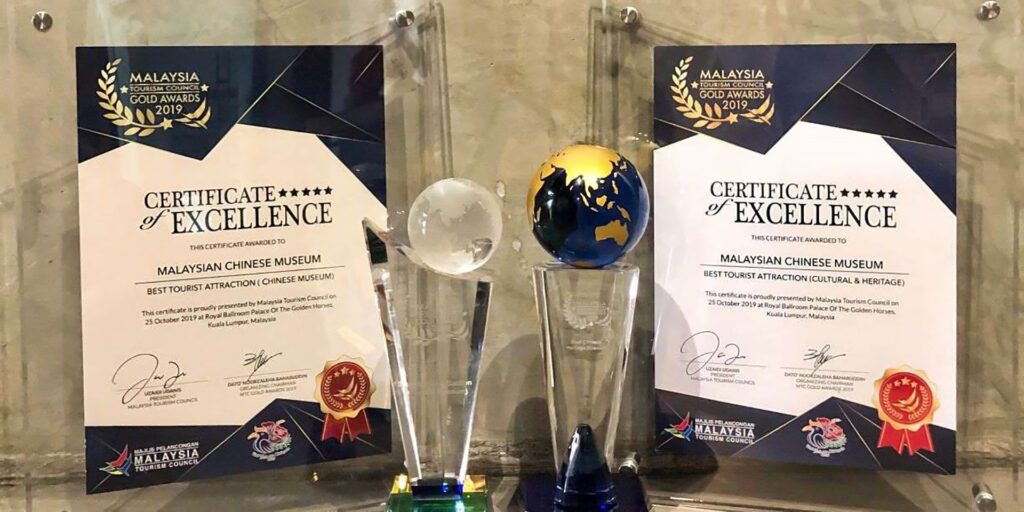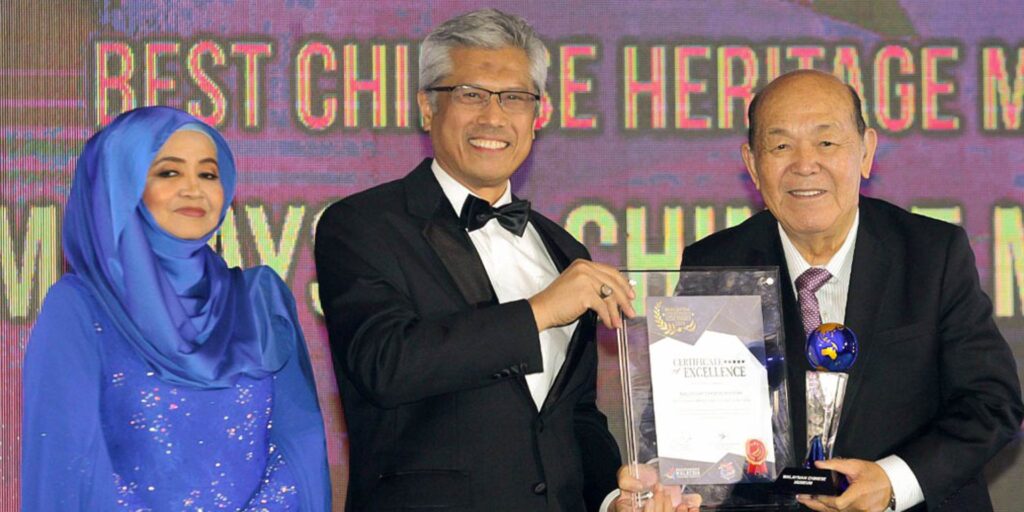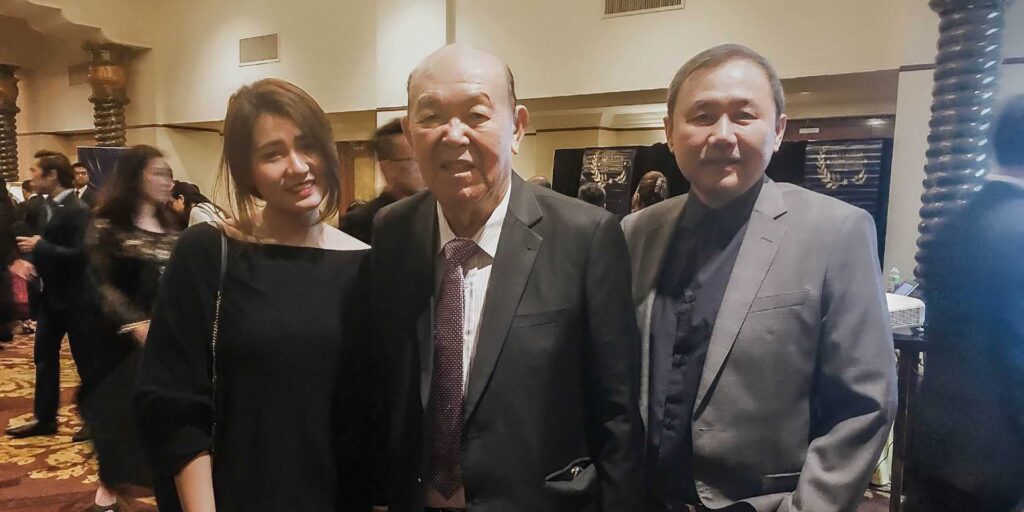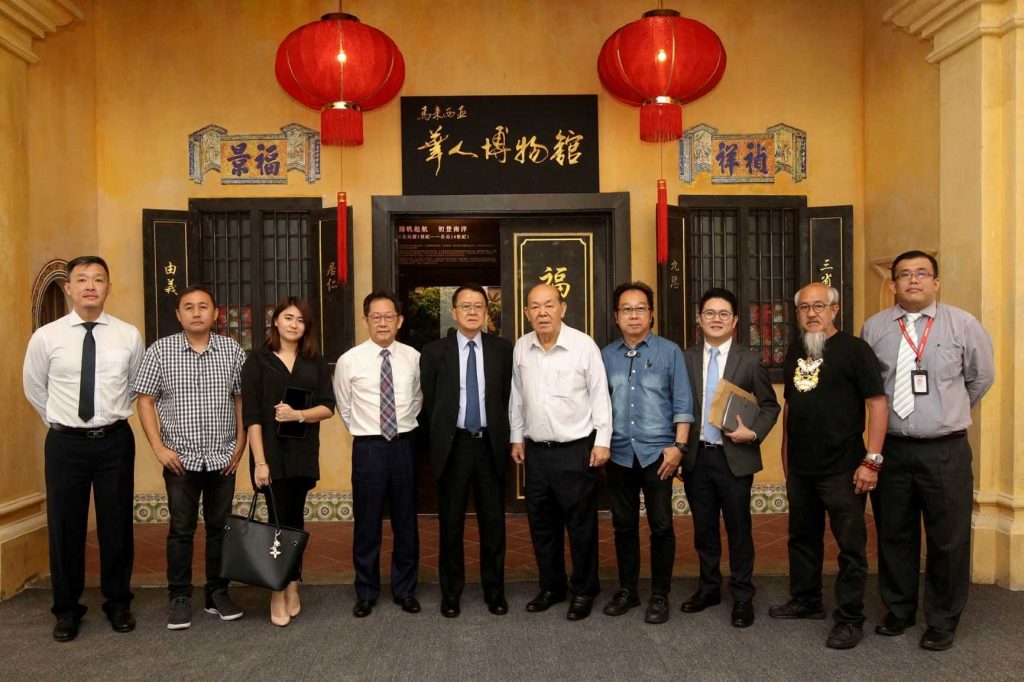 在2020年度马来西亚旅游年期間,马来西亚旅游委员会(Malaysia Tourism Council Gold Awards)作为马来西亚一大文化推手,借其大奖的颁奖典礼,顺势将功绩耀眼的各行业领军人物齐聚一堂。
在这个颁奖典礼中,马来西亚华人博物馆创始人丹斯里吴德芳代表了马来西亚华人博物馆领取"2019年最佳华人文物馆"及"2019年最佳旅游景点(华人博物馆)"的奖项。
马来西亚华人博物馆是第一间以我国华人历史事迹作为展出的博物馆,而故事轴则是从最初华人南下到馬來半岛开始统整文物资料等。马来西亚华人博物馆透过说故事的方法展示马来西亚本土華人历史的建构,以兹发扬本地文化以及启迪社会。
SCULPTUREATWORK作为博物馆的主要设计与建筑的负责单位,在执行的过程中花费了不少心思,像是进行历史考察及到各地收集文物及原材料,以尽我们最大的能力将历史的还原到最接近当时的面貌,同时为来宾创造世界级的体验。我們以设计制作微型雕塑品、实物大小般的陈设品、仿照市井生活与历史事迹来讲述历史,甚至连如入口处的仿古双叶门扉也是由我们的团队制作。而历史事迹则涵盖了早期华人移民到马来半岛的历史、华裔祖先如何为了更好的生活奋斗以及华人对马来西亚发展的贡献。希望透过这类有趣的展出方式能够将严肃的历史事迹演绎成大众较为接受的形态,并且从中了解我国华人的史事。
我们非常荣幸能够参与马来西亚华人博物馆的设计与建立,并且见证了博物馆这个辉煌的时刻,我们在这里再次恭喜马来西亚中华大会堂总会及马来西亚华人博物馆!
预知更多关于马来西亚华人博物馆的详情,请参考以下链接:https://www.sculptureatwork.com/our-work/malaysian-chinese-museum//